A must-visit dining experience in Northland
ABOUT AQUA RESTAURANT & BAR
Aqua is a unique and exciting restaurant located inside Whangarei's iconic Hundertwasser Art Centre at the Town Basin.
The menu at Aqua is inspired and ever-changing, offering an insight into the workings of one of Northland's most creative Chefs. Loved for its great breakfasts and variety of lunch options, the restaurant is celebrated for its fantastic menu and exceptional atmosphere in the evening. Aqua is known for its fun and friendly service, so settle in for a wonderful night out. Since opening in December 2021, Aqua Restaurant has developed a loyal following. Your hosts Steve O'Shea, Tim Leung and Head Chef Craig Estick combine fabulous hospitality with exciting cuisine plus interesting wine and cocktail pairings. Together, they have more than 85 years of international hospitality experience and they look forward to bringing you great food in and out of their extraordinary space.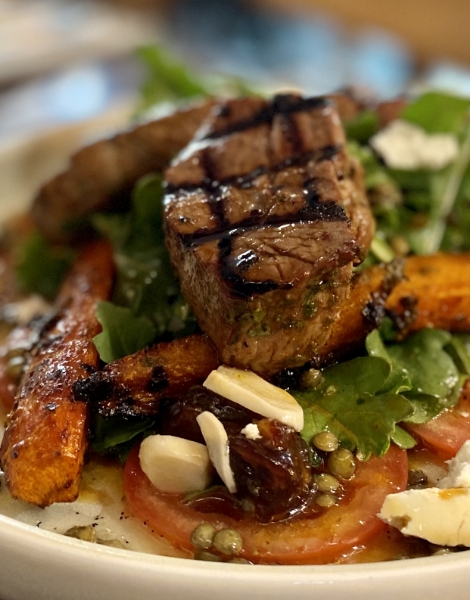 If you are serious about your foodie experiences, don't miss dining at Aqua Restaurant & Bar in Whangarei
Located at the Hundertwasser Art Centre on the Quayside at Whangarei's Town Basin and Marina Village, Aqua has an exciting seasonal menu that is built around sustainable and mostly locally sourced ingredients, elevated to all-new heights. We look forward to welcoming you.